No one can ever succeed in bringing you down if you are not comfortable with staying down. Edmond Mbiaka Stop Bullying|Bullying in Schools|Quotes on Bullying Facts
Fight and push harder for what you believe in. You'd be surprised, you are stronger than you think.- Lady GaGa
I don't care what people think or say about me, I know who I am. Author: Jonathan Davis.
I want to help with bullying because there are girls who can't just up and home-school and focus on their career. Author: Demi Lovato.
If you're horrible to me, I'm going to write a song about it, and you won't like it. That's how I operate. Author: Taylor Swift.
Ignore all hatred and criticism. Live for what you create, and die protecting it.- Lady GaGa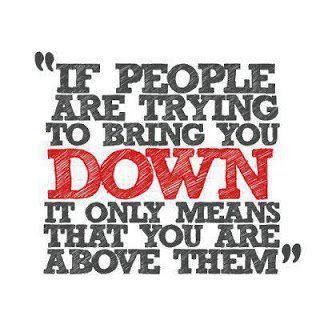 It's what is on the inside that matters.-Lady GaGa Stop Bullying|Bullying in Schools|Quotes on Bullying Facts
Life is a fight, but not everyone's a fighter. Otherwise, bullies would be an endangered species. Author: Andrew Vachss
My whole life, I've been teased for being small, which really hurt. But what made me finally take a stand against bullying was watching my best friend get cyber bullied. She was so embarrassed, and she felt so alone-I realized how fast bullying can spiral out of control. So I started visiting schools and Boys & Girls Clubs to talk about ending bullying. Last year, I started an ant bullying week in my town and asked everyone to wear a blue shirt to show their support. And this year, I brought Bullying Awareness Month to my whole state! –JORDON
STOP Bullying NOW! Save a Dream! Save a Friend! Save a Life! Save a Human Being! ~ Ty Howard
Bullying does much more damage than you'll ever know. When you have thoughts of bullying or doing or saying anything mean to anyone—don't do it, just let it go. ~ Ty Howard Stop Bullying|Bullying in Schools|Quotes on Bullying Facts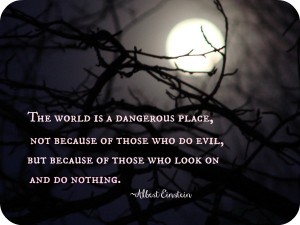 Do not lose faith and trust in the fact that there are a lot more good people in the world than the current bully / bullies that are making your life feel worthless and like you're living in a never-ending hell. ~ Ty Howard
A true friend is someone who there for you always, even if it means going against your pleas to not tell (or snitch) and finding a reliable and caring adult to help and protect you from the bully everyone else is terrified of. ~ Ty Howard
Self-Love for ourselves guides our morals; Our Love for others guides our manners. ~ Ty Howard
Never take a person's dignity by bullying, belittling or hurting them—it's worth more to them than it ever will to you. ~ Ty Howard Stop Bullying|Bullying in Schools|Quotes on Bullying Facts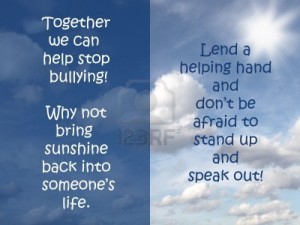 You'll miss the best things in life if you allow a bully to scare and force you to hide and live inside yourself. ~ Ty Howard
If you want to standout… don't be reckless or mean—Be OUTSTANDING! ~ Ty Howard
To be a bully is very lonely. You live with false hopes, beliefs, and often false friends. ~ Ty Howard
Everyone – Everywhere – Should Stand Up Against Bullying without hesitation or the feeling of pity for bullied victims. You're Standing Up because it's the right thing to do, it can save a dream and a life, and to one day bring an end to such a vicious toxic behavior. ~ Ty Howard Stop Bullying|Bullying in Schools|Quotes on Bullying Facts
If you are friends with a known bully and you do nothing to get your friend to STOP his/her toxic behavior—you're suffering from the same fears, low-self-esteem and intimidation as the victims your friend "The Bully" is bullying. ~ Ty Howard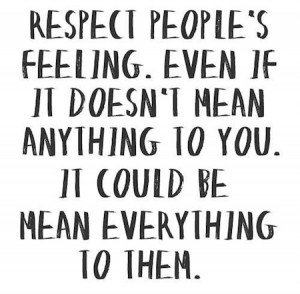 Unless someone like you cares a whole lot, bullying and hate crimes will never end. It's not. ~ Ty Howard
Think left and think right, and think up and think down. Oh, the things we can begin to do to STOP and Stand Up Against Bullying NOW! ~ Ty Howard
Today, look at the person who is sitting in front, behind, to the left and to the right of you in each of your scheduled school classes. Then think for a moment… How would you like to remember each one of them right before you go to be this evening: "One of them crying and choosing to hurt themselves because they were bullied today?" or "All of them smiling and celebrating with you after you all have walked across the stage and received your diploma on graduation day?" Choose, take a firm and bold stance for the latter—and you'll wake up the next morning smiling and eager to go to school that day. ~ Ty Howard Stop Bullying|Bullying in Schools|Quotes on Bullying Facts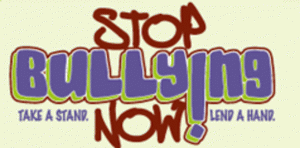 Make today the day you forgive someone who wronged you, hurt you or disappointed you in any way—and you will soon free yourself from a self-imposed mental and stress filled prison. ~ Ty Howard
Stop Bullying. No one deserves to feel worthless. Author: Rebecca Black.
The bullying stopped when I claimed myself and proved that I wasn't afraid. A lot of it was when I was hiding when I was younger. Author: Randy Harrison.
There is no gesture more devastating than the back turning away. Author: Rachel Simmons.
Trust yourself, then you will know how to live. Author: Johann Wolfgang von Goethe.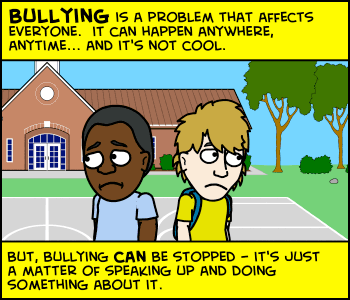 When people see you're happy doing what you're doing, it sort of takes the power away from them to tease you about it. Author: Wendy Mass. Stop Bullying|Bullying in Schools|Quotes on Bullying Facts
You define beauty for yourself, society doesn't define your beauty.- Lady GaGa
You have every right to be Different, Unique, YOU! ~ Ty Howard
A BULLY is someone who believes in Behaving Ugly, Looking Lame, Yelling Ignorance, and Needing Game. ~ Ty Howard
The gift in you will continuously shine through when you fully believe with unrelenting determination, "I Am Beautiful! I Am Loved! I Have The Ability to Smile, Laugh, and Do Great Things with My Life!" ~ Ty Howard
Faith and determination spares us from five evils: bullies, teasers, haters, mean-spirited people, and false friends.~ Ty Howard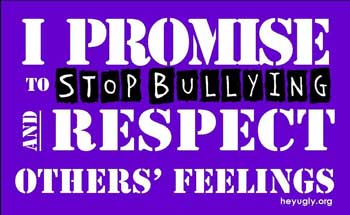 When you intentionally bully and hurt other people, you hurt yourself. You reveal to the world you have low self-esteem and little love for yourself. ~ Ty Howard
You have to be unique, and different, and shine in your own way.- Lady GaGa Stop Bullying|Bullying in Schools|Quotes on Bullying Facts